Every time the word smart pops up, the first thing we tend to associate it with is intelligence, sharp-witted, and its association with the modern world is just as of greater significance. The world has gone through tremendous evolution in terms of technology. Modern technology has led to the birth of various platforms that allow smooth transactions, one of them being 'smart contract'.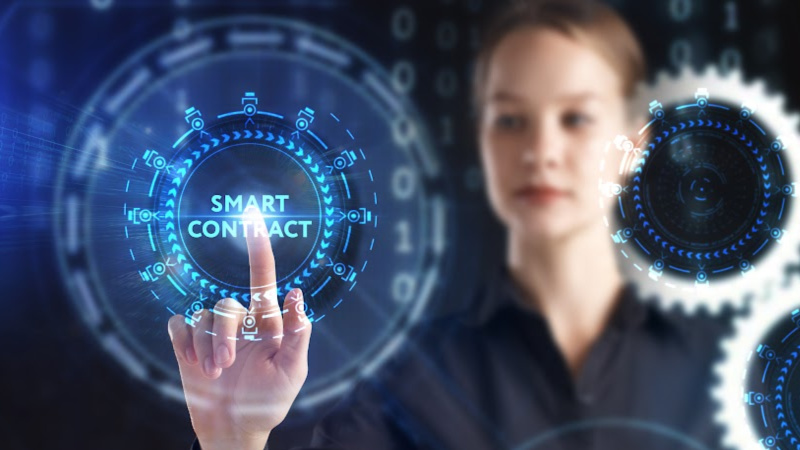 What is a smart contr?
A Smart contr (smart contract) refers to a contract that is self-executing and contains the agreement terms between a buyer and a seller. The codes and agreements in smart contracts usually exist in a decentralized and distributed network. Execution usually controlled by the code hence making transactions irreversible, transparent, and easy to track. Smart contracts useful because they allow legit transactions to be carried out among differing parties without necessarily having to go through a legal system.
When smart contracts first came into existence, the idea was to expand other electronic transaction methods such as point of sale and digitize them. This has since been brought into existence. Smart contracts are able to perform various tasks. One of them being the ability to move cryptocurrency from one wallet to another effectively. They are also programmed to transact payments and even impose penalties in the event that objectives are not met.
Smart key crypto
Smart key crypto is a platform designed to connect physical assets to decentralized finance or smart contracts rather in order to create a new economy referred to as Blockchain of Things. This physical asset could be cars, rental space, hotel accommodation, amongst others. Some smart cities have adopted this technology. Smart key crypto is being adopted by rescue services as it is fast in enabling access through secure devices to buildings during cases of emergencies compared to other rescue services hence potentially saving more lives. Smart key crypto is continuously undergoing enhancement to increase its efficiency.
A project to connect smart key to chain link is currently underway. Chain link expected to complement smart key in that it allows developers to combine data sources such as web apps. This data is then to be transmitted as instructions for devices such as GPS tools. All in all, the merging of these two systems will impact the world greatly in terms of technology. For example, charging car batteries, opening a gate, and generally transforming our cities into a smart ecosystem.
Smart key crypto price
With technological evolution into the smart era, cryptocurrency is one of the fastest-growing economies in the world today. There's a famous phrase, 'The future is online.'  Smart key crypto has also adopted smart trade, leading to the gradual growth of smart key crypto. This quest brings us to smart key crypto price. The smart key crypto-like other cryptocurrencies go through fluctuation on a day-to-day basis. The price is $0.289963 per smart key crypto as of now. It is currently termed not a good investment as at now as it is predicted to drop in the near future with an approximately 73% drop significantly 0. 0744. Below is a 14-day analysis of the smart key crypto trend price.
According to the market trends, currently investing in smart key crypto would not be recommended as its trend is negative. Trading in a market experiencing falling stocks is not advisable, Smart Key Crypto being one of such economies. The smart key network popularly known as SKEY is a token that is based on a community-run technology that powers cryptocurrency. This technology known as Ethereum. The smart key crypto network has by far been listed on 3 exchanges with a sum of 4 active markets. Smart key crypto accumulates $1 266 832 in 24 hours. While the Smart key crypto network has a market cap of $57 521 257. And ranks number 386 of all cryptocurrencies globally.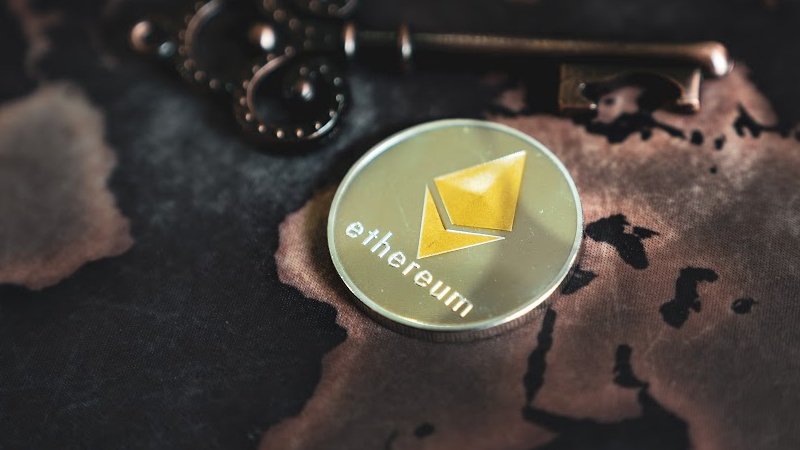 Conclusion
The technology levels around the globe today have gone above and beyond our expectations. With this rise has come globalization and new ventures. Some of the smart contracts have made trading and transactions associated with trade very easy and happen in a very transparent and trackable way. This is purely owing to the fact that a system is programmed to self-execute through codes. Technology has also brought smart key crypto to life, which enhances the speed at which things are done and may even save lives. Despite the downside in terms of investment, smart systems are always a win in the world today; hence should be embraced to ensure a more secure future.