Technological improvements over the years have allowed the introduction of Internet of Things (IoT) concepts, resulting in what is now called Industrial IoT (IIoT) or Industry 4.0. Industry 4.0 promises to revolutionize business processes and industry management to enhance productivity in manufacturing companies. For manufacturing companies with the right mindset, IoT business will open up major opportunities for improved asset performance, enhanced operational efficiency, new service offering, and new ways of providing value to customers.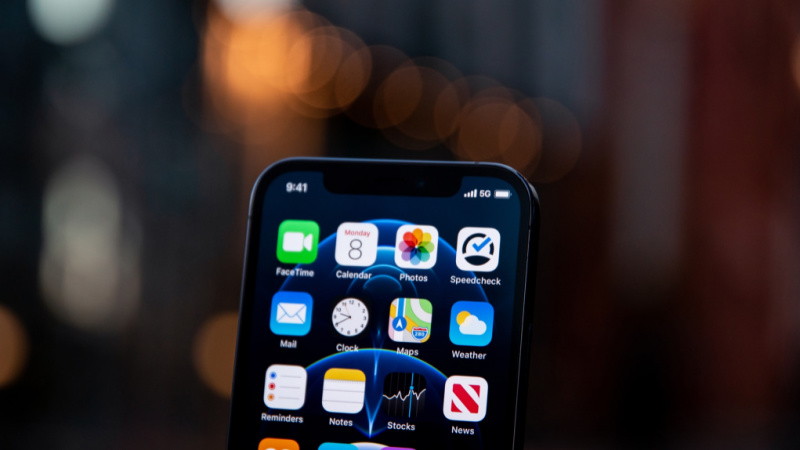 We are living in an internet-driven, fast-paced world. Of course, the internet is profoundly changing how we live, communicate, travel, and do business. Thanks to technological advancements, we are now at the point of major industrial automation changes. In this article, you will learn more about IoT and Industry 4.0 as key elements of the digital revolution. Keep reading!
IoT business
Digitization is rapidly advancing, and innovative manufacturing companies are successfully and completely reimagining their business model. IoT business is all about the logic of how companies create, deliver, and capture value by leveraging the power of IoT.
At its core, the Internet of Things involves digitizing processes by adding sensors and network technologies to devices and systems to automate data exchange in manufacturing. The principle technologies behind intelligent connectivity of smart devices create a "smart" factory where systems, machines, and real humans communicate effectively to perform digital manufacturing.
Thanks to the interconnections, the Internet of Things eases the acquisition and accessibility of big data and analysis, facilitating a vast range of actions in business. This autonomous collection and transfer of data help to continuously optimize business processes while impacting employee engagement and performance positively so as to offer value to customers.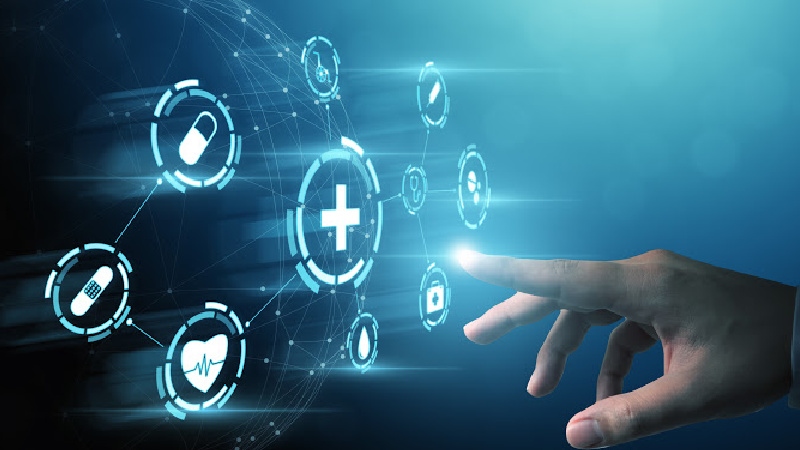 You can think of IoT as a superior layer of information, interaction, and transaction that bridges physical and digital realities while powering information-driven automation to improve people's lives, businesses, and the entire society.
Although at different rates, many businesses are getting significant payoffs, thanks to the interconnectedness which heightens communication. Notably, IoT is not a one-size-fits-all approach. It is an incredibly customizable method that businesses can leverage to deeply understand. Understand how they can enhance and execute specific business objectives.
IoT and Industry 4.0
There is a vast range of technologies that, when connected, become intelligent enough to revolutionize production. This is reason enough to understand the relationship between the Internet of Things and Industry 4.0. Although the two tend to overlap and are used almost interchangeably, they are not synonymous.
In essence, Industry 4.0 represents the concept of integrating IoT and relevant physical technologies, including manufacturing machinery, AI, cognitive intelligence, HPC, robotics, and advanced analytics to streamline manufacturing. The Internet of Things facilitates seamless integration of processes across functional areas; therefore, improving communication, creating information, workflow, and accuracy in the execution of manufacturing processes. Also, this results in a tangible product that delivers value to customers.
IoT and Industry 4.0 overlap in that one deals with smart connectivity while the other focuses on automation and data exchange in manufacturing. The use of advanced materials, technologies, and AR complete the physical-digital-physical cycle with the idea of making machines smarter and more efficient. With top-notch sensory technologies, innovative pioneers can capture data and use advanced real-time analytics together with AI to improve operational strategies and achieve key objectives.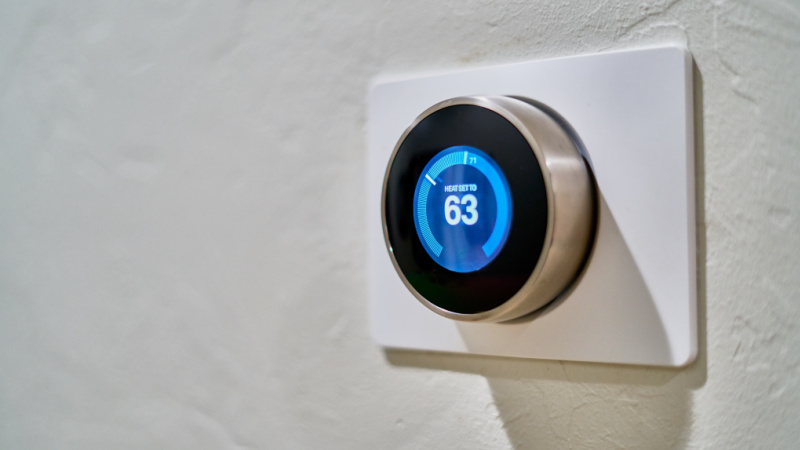 IoT in Industry 4.0
Connectivity is a superior asset for every business. The Internet of Things facilitates autonomous communication throughout the intelligently networked machines and devices for enhanced productivity. Also, sensors and other networking technology are used to connect devices. Also forming intelligent systems that link the physical world with virtual networks.
Thanks to IoT, digital systems interconnected to smooth digital productions. Finally, these intelligent systems are able to communicate intelligently, which ultimately results in added value. Moreover, the key technologies behind IoT in industry 4.0 include;
Autonomous robotics
Horizontal and vertical system integration
Augmented Reality (AR)
Big Data and analytics
Additive Manufacturing
Cloud
Cybersecurity
These technologies integrated to form the "smart" systems that work autonomously to complete processes in manufacturing.
Essentially, IoT is all about connecting material things to the internet. Finally, the Internet of Things builds Industry 4.0 by giving these devices the capabilities to leverage data. And turn the predictive analytics into actions and insights that add value.